Le Palmarés des vins de Berlou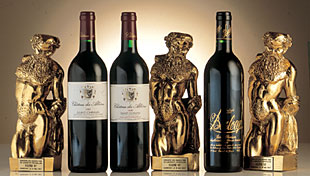 Berlou's Prize-list
The wines of Berlou have been regular medal winners since 35 years in the major contests or selections : Hachette wine guide , Hugh Johnson wine guide , Paris General Agricultural contest , Macon Great Wines of France contest , Vinalies , Great Wines of Languedoc-Roussillon contest Silène etc...
The Wines have been in the limelight on numerous occassions.
The most prestigious awards are :
Classed among the 10 best wineries of France by the wine magazine Gault & Millau
Selections by Award Winning Chefs from Alsace to be served at the 'Olympic de Val d'Isere'.
Chosen the official 'cuvée' for the Avoriaz film festival
Official 'Cuvée for the Montpellier Dance festival.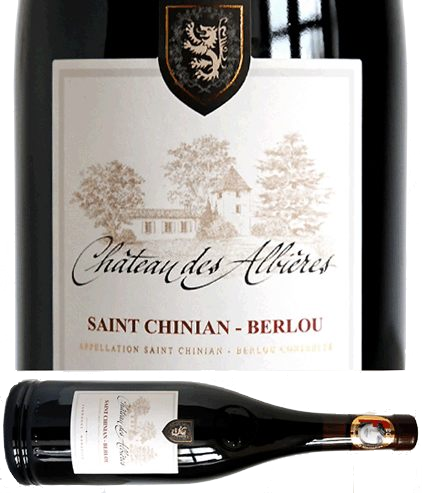 Classified among the 10 best wines of the Hérault region two years in a row by M. Rosier
(world's best wine sommelier) , the sommeliers of the restaurant Paul Bocuse , M. Emile
Jung ,President of the Alsacian Sommeliers Association , M. Paul Brunet , best Sommelier of France and a professor in this field.
Selected Special Reserve : Jeux Méditerranéen
Classified among the 80 best wines of France by Jacques Puisais
Selected by Midi-Libre newspaper , the best wines of the Languedoc-Roussillon
Official 'Cuvée' during the Fertility Congress held at Montpellier
Official 'Cuvée for the World Earth Science Congress
Figures on the menus of the most prestigious restaurants of France.